Location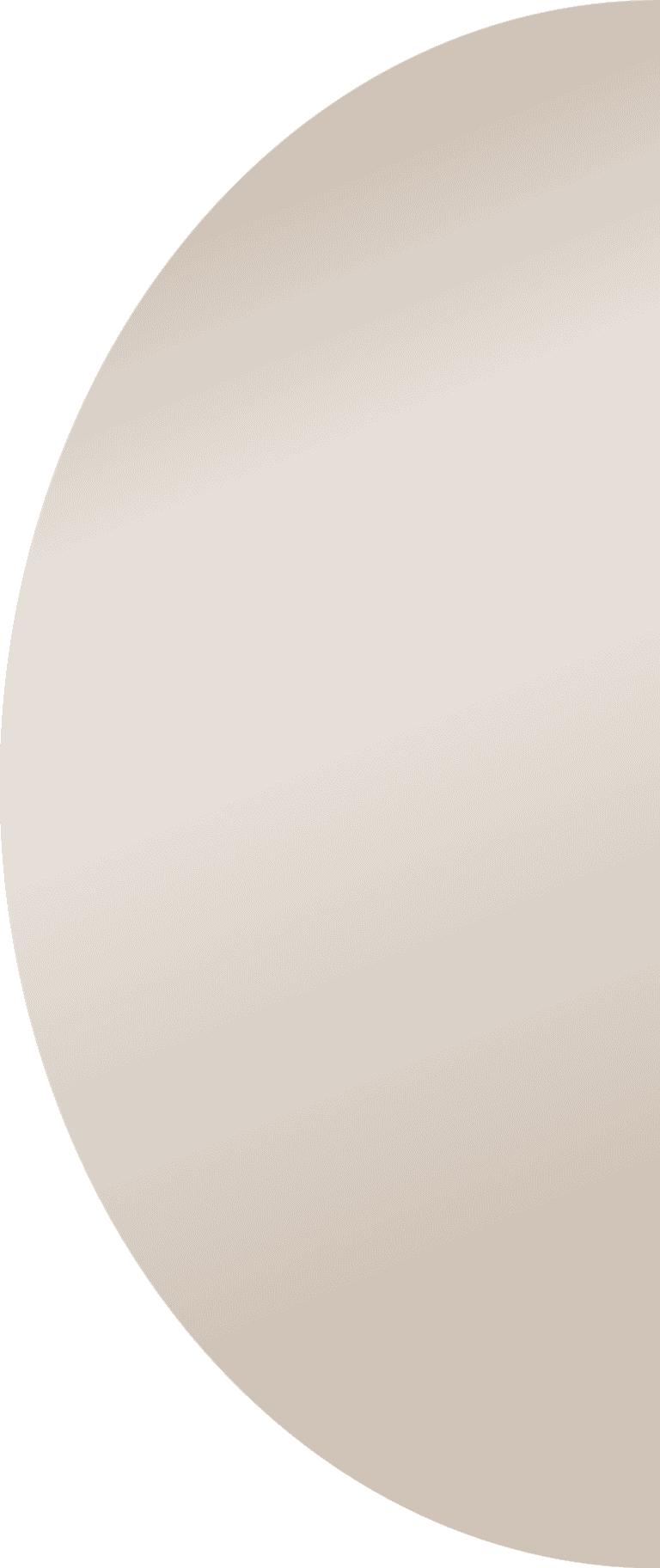 Urban
Connection
meets
Tranquility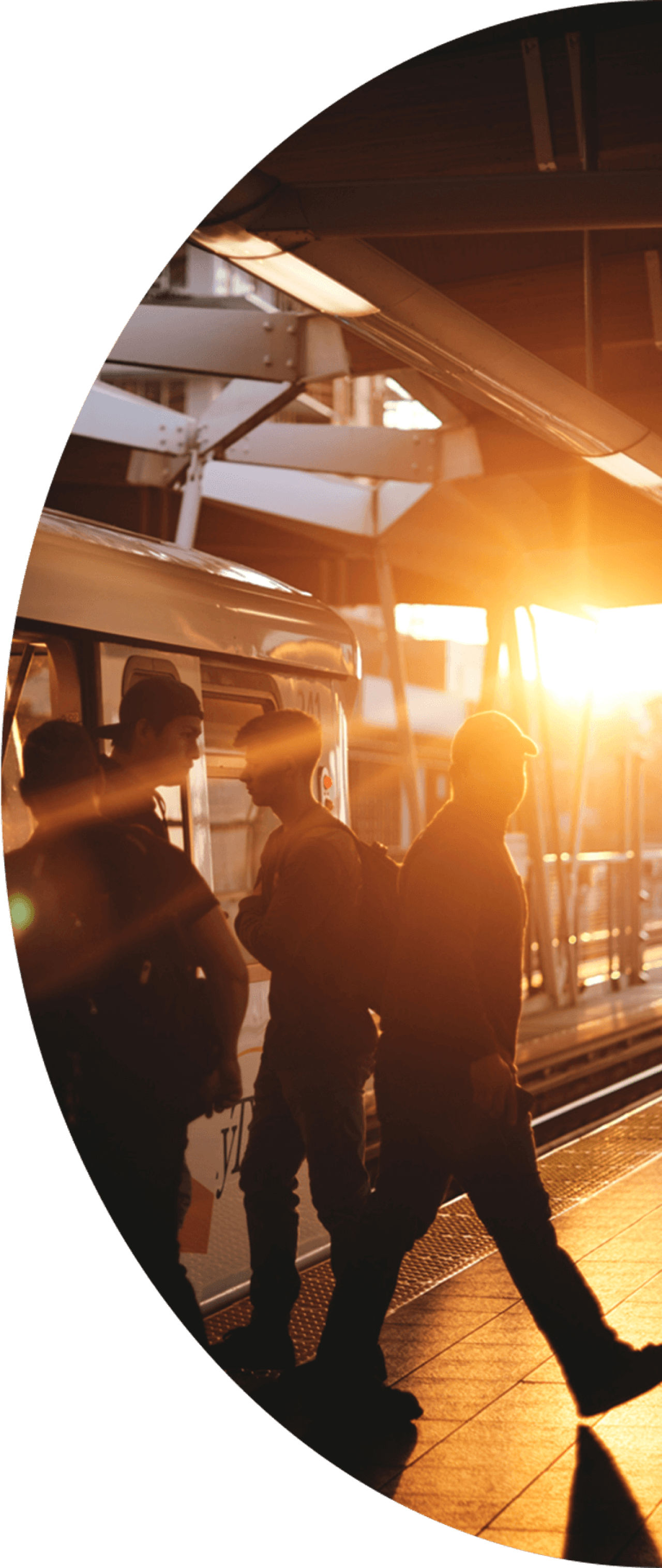 Convenience
Sequoia offers the best of city living and its conveniences within steps of your front door.
Minute Walk to West Village Park
Minute Walk to Skytrain
Minute Walk to Kwantlen Park Secondary School & Royal Kwantlen Park
Minute Walk to SFU & Surrey Central City
West Village
Surrey's Most Prestigious Address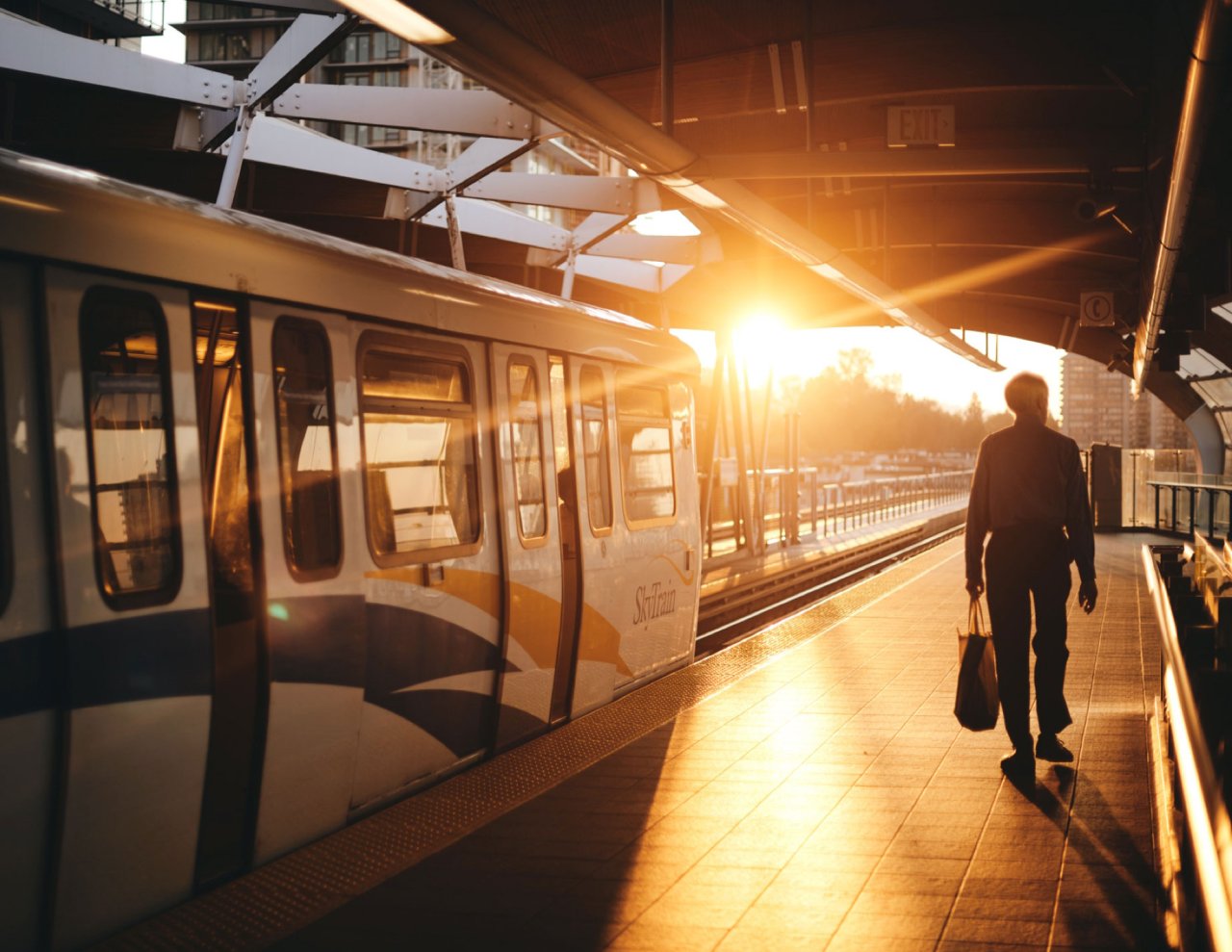 Centrally Connected
The tranquility of Surrey's West Village remains close to the best of urban living. Nearby rapid transit ensures connectivity to Vancouver and neighbouring communities.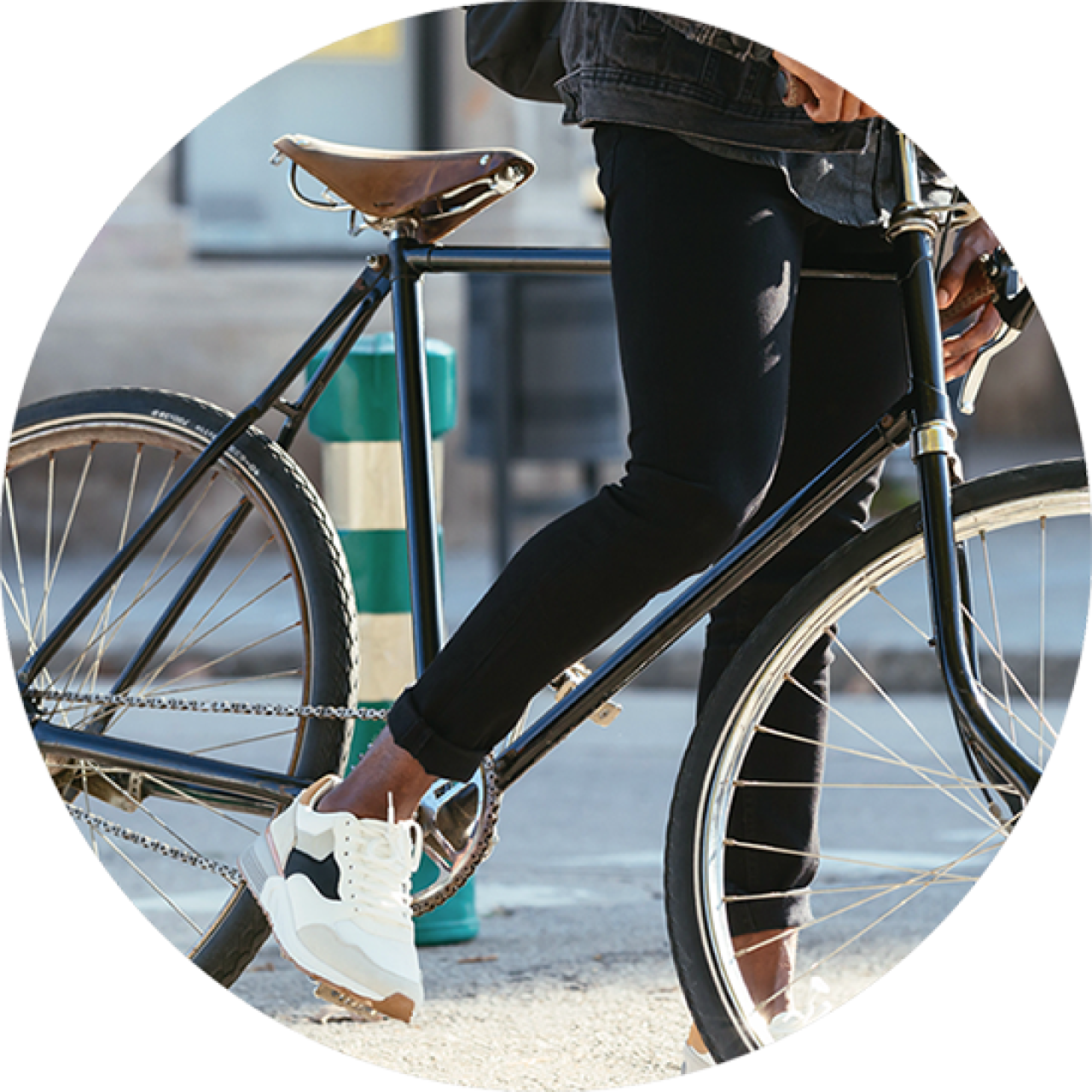 Expansive access to greenways
The new bike lane of 104th Ave offers an idyllic bike ride to the abundance of nearby parks. Expansive pedestrian boulevards present safe and scenic walks to the city's network of more than 100 kilometres of nature trails.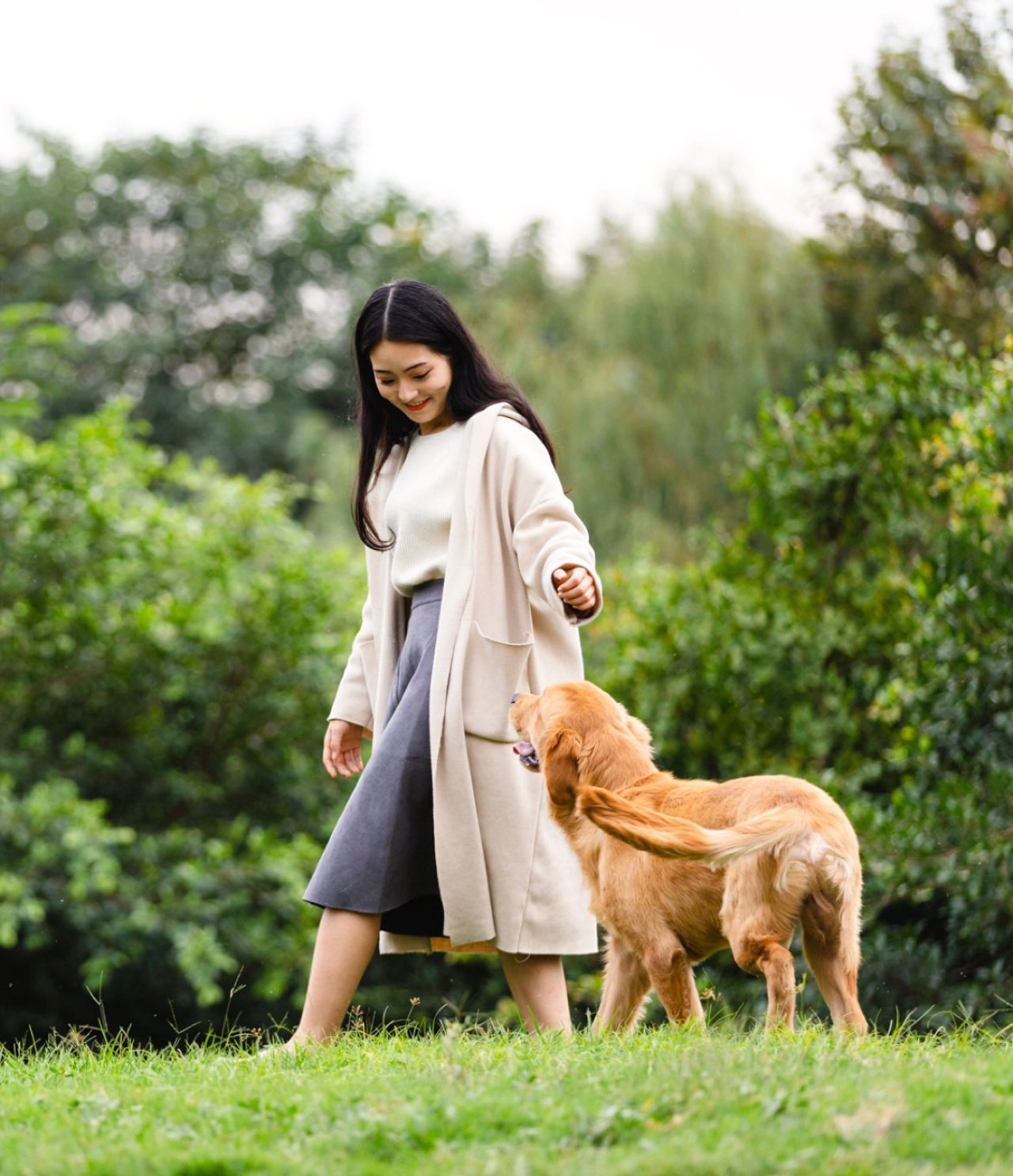 Urban Oasis
With a one-acre park at the entrance to your home, take in a breath of fresh air and enjoy nature right at your doorstep.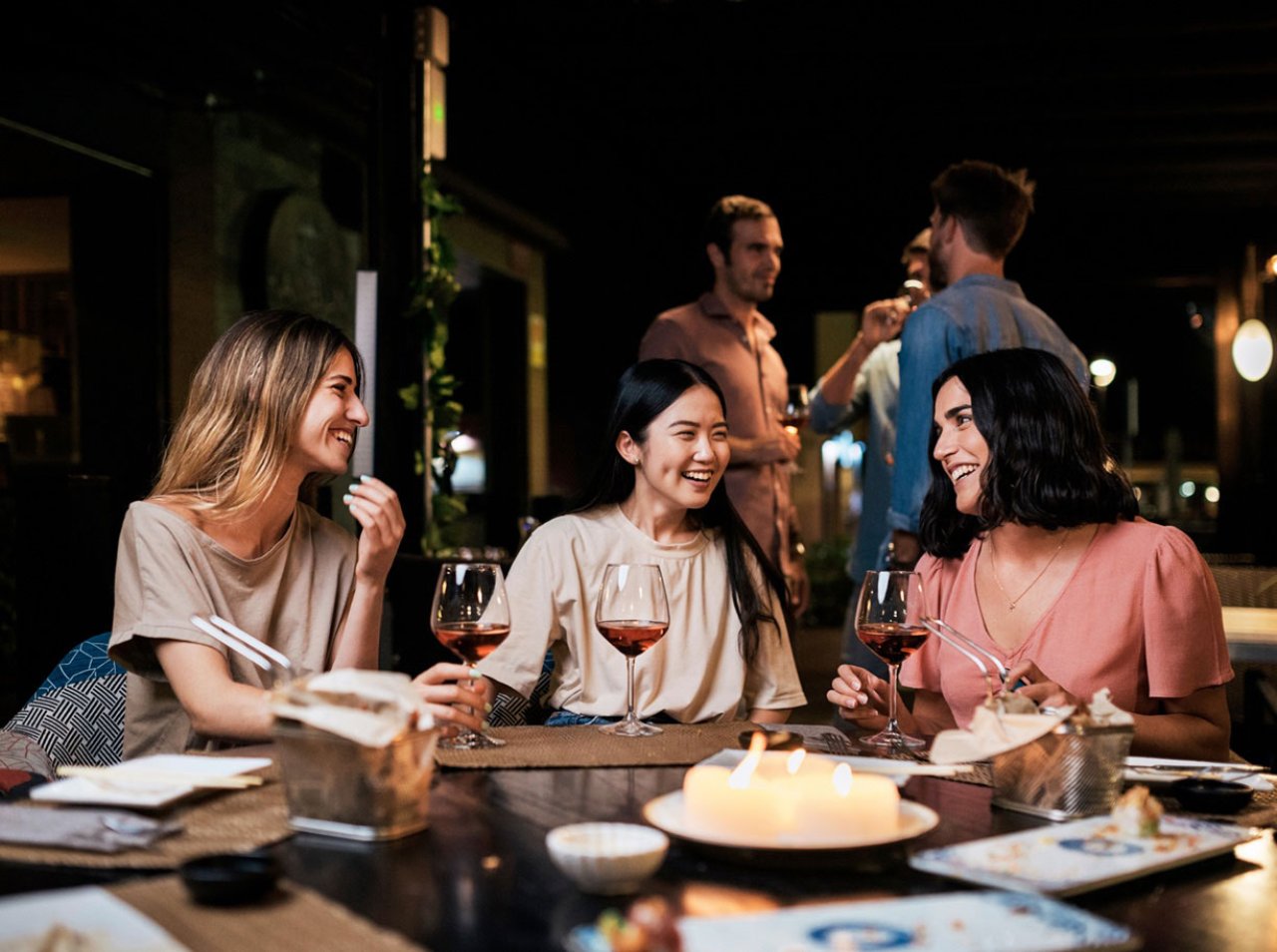 Culinary Variety
The West Village has a vibrant and diverse food scene offering restaurants for every occasion and a thriving craft brewery scene.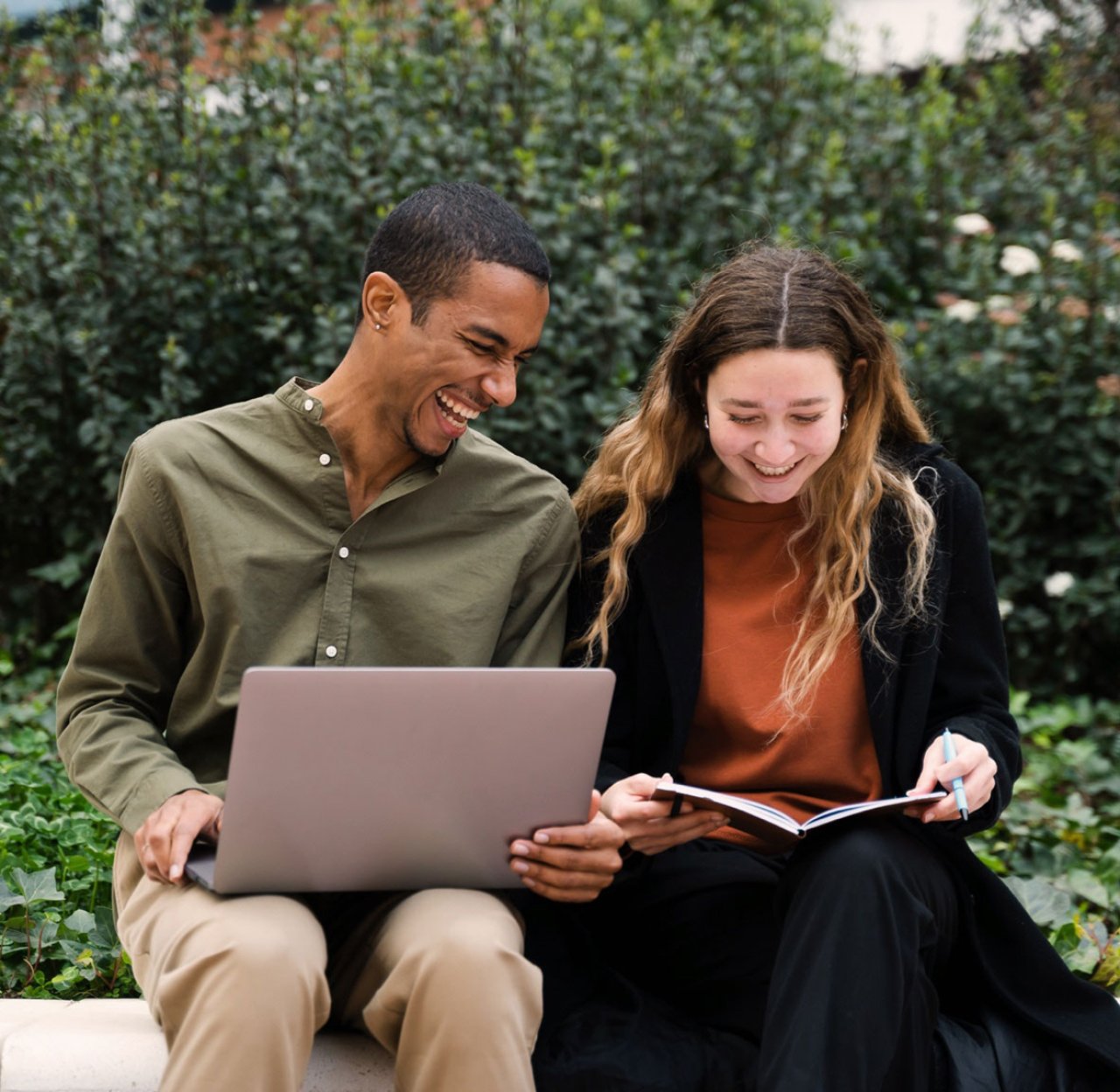 Distinguished by Academic Excellence
From city-leading schools to the world's best universities, this is a place where lives are shaped and futures are built.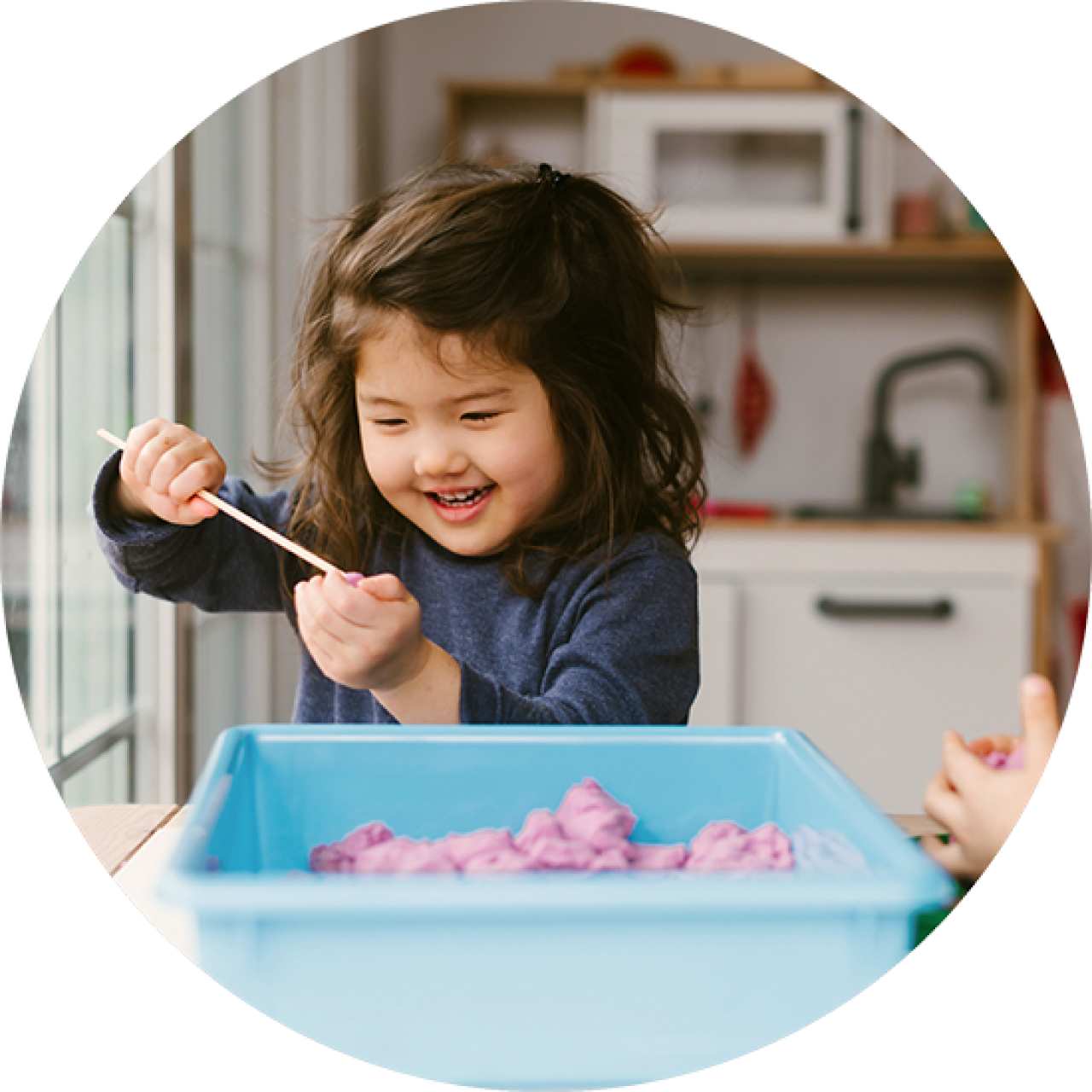 Nurture and Grow
Exceptionally convenient, the daycare at Sequoia provides parents with the opportunity of drop off and pick up without the commute.

Future
Investment in a Shared Future
Named British Columbia's best city to invest in, Surrey is growing exponentially with no signs of slowing down. With its access to education, ample greenspace, urban amenities and transit connections to downtown Vancouver, Surrey is a city for those who appreciate value and opportunity. It's why 1,000 new residents move to Surrey every month, and 2,000 new businesses call Surrey home each year.